FOR FILMMAKERS
If you want special visual effects for your commercial at an affordable price, come to us. Our supremely equipped studio offers everything in one place. In addition to the technical tools, we have a food stylist kitchen and a photo studio as well, and you can even bring your client for the shooting. You can use the studio with our team or even with your own staff.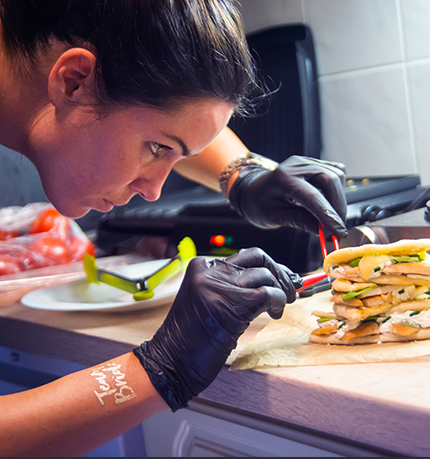 FOOD STYLIST WITH KITCHEN APPLIANCES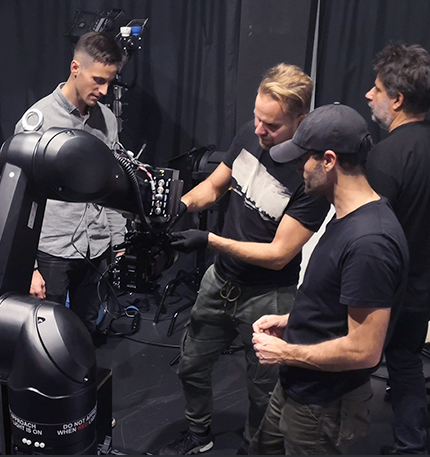 STAFF AND TOOLS AVAILABLE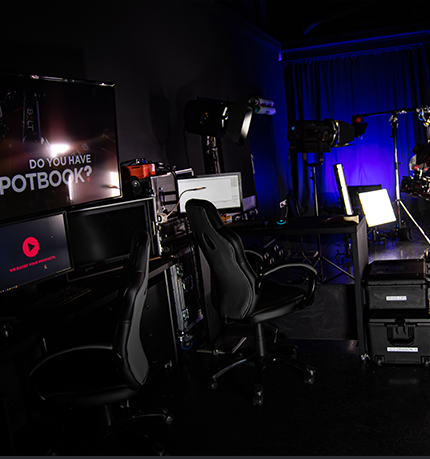 RENT A STUDIO AND WORKSHOP
Snitt&GO!
from 450 EUR
per hour
Only for agencies and filmmakers! Renting film- and photographic studio with staff and technical tools, foddstylist kitchen appliances.
IF YOU HAVE ANY QUESTIONS WE ARE AT YOUR DISPOSAL!