Minibook

Medibook

Optibook

Premibook

Flexibook

Snitt&go!

Full Cost of Packs

4.500 EUR

9.000 EUR

15.000 EUR

24.000 EUR

Contact
us!

from 450 EUR per hour

Creative Concept

If you wish us to compile unique packs for you, contact us.

Only for agencies and filmmakers.

Rent of film- and photo studio with staff and tools, furnished foddstylist kitchen.

Copywriting
Storyboard
Beauty scenes (cuts)

3 pieces

5 pieces

8 pieces

12 pieces

Product Spots (TVC set)
Social Media Content
Video Banners

1 set

2 set

3 set

Green Packshot (detachable background)
SPOTI Database (video database)

3 month free

6 month free

12 month free

Video rework (cutting, color grading)
Voice Rework
Hungarian Royalty
International Royalty
If your selected pack does not contain a service you need, ask for our quotation.
CREATIVE CONCEPT AND KEY VISUAL DESIGN
We explore the specialties, beauties of your product / service so that we can create lively, captivating spots with them. This designing process is necessary for compiling a scenario and a film appropriate for corporate identity and style.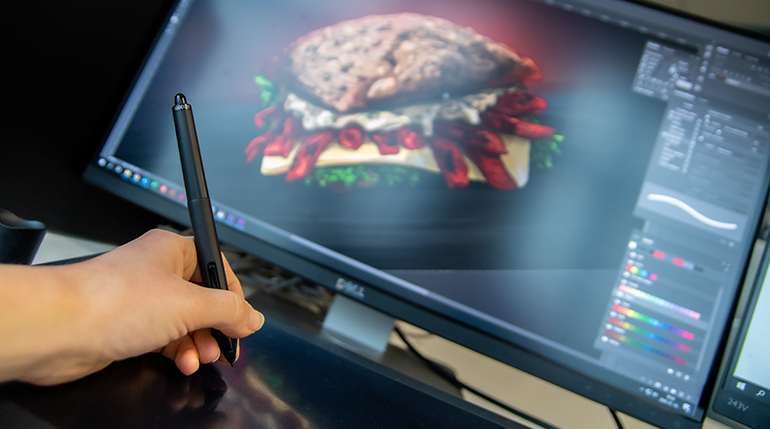 Storyboard
Storyboard is an image script presenting you what scenes we intend to film. It is an excellent tool for matching ideas and expectations before shooting. When we make a commercial with text, we write and adapt the text as well.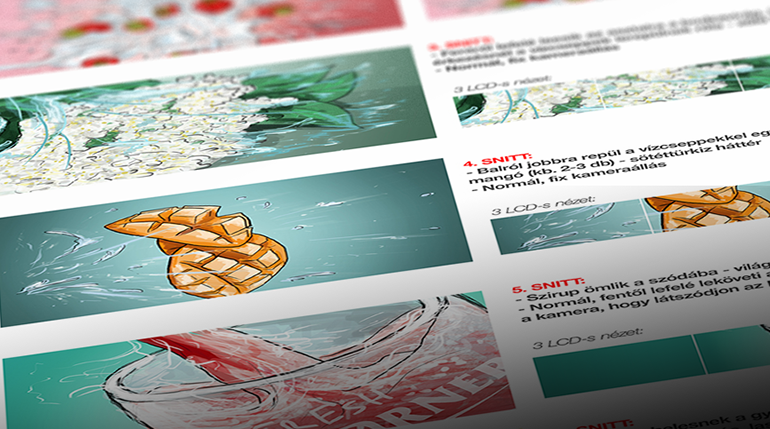 Beauty scenes (cuts)
Creating a classical commercial of a product with 3-12 cuts - depending on the pack – on the basis of preliminary customer needs.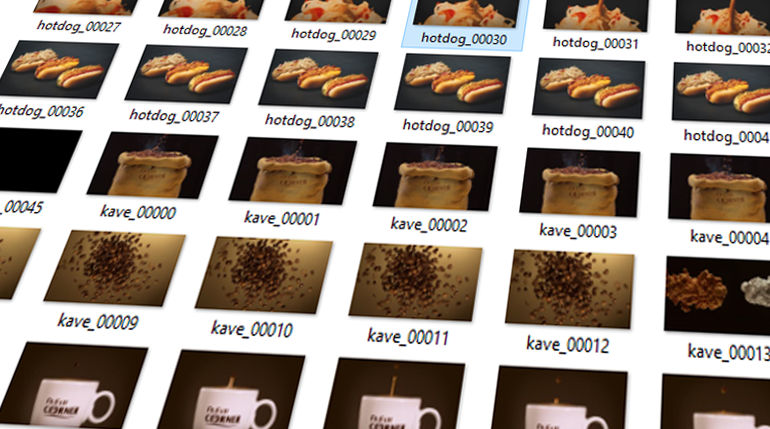 PRODUCT SPOTS (TVC SETS)
For 3 TVC commercials of different length (classical commercial, sponsor spot)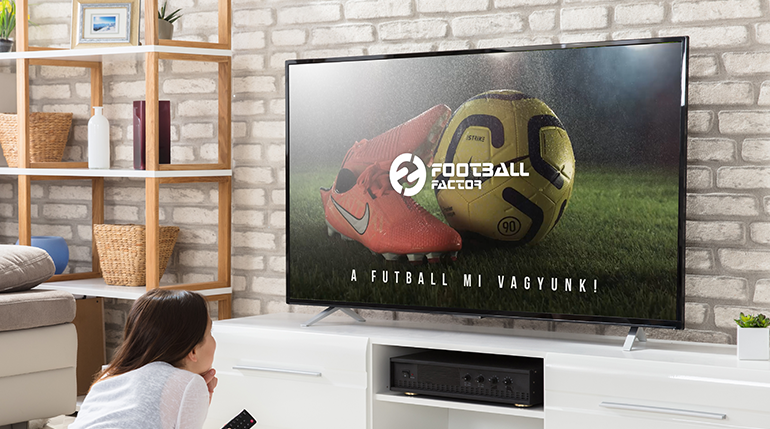 SOCIAL MEDIA CONTENTS
Mutation of classical commercials and sponsor spots requested for social media (Facebook, Instagram and YouTube), ie.:
YouTube: Pre-roll and Bumper Ad videos
INSTAGRAM: stories, feed, IGTV videos
FACEBOOK: cover stories, post videos, etc.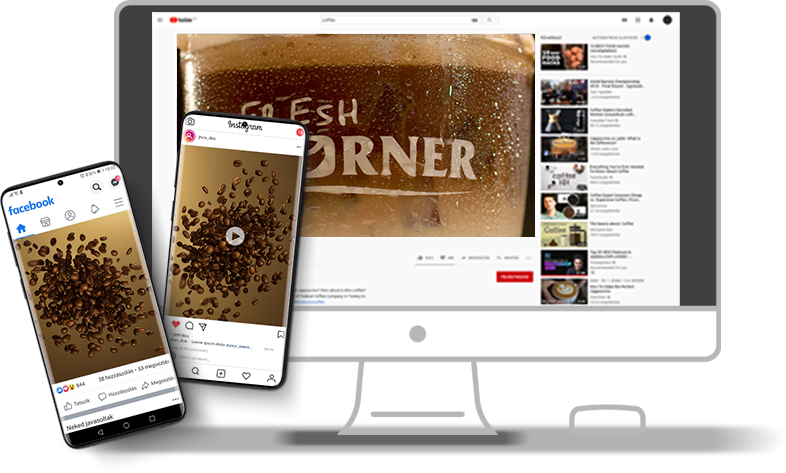 VIDEO BANNERS
Creating 3 pieces moving online banners of different sizes on the basis of preliminary customer needs.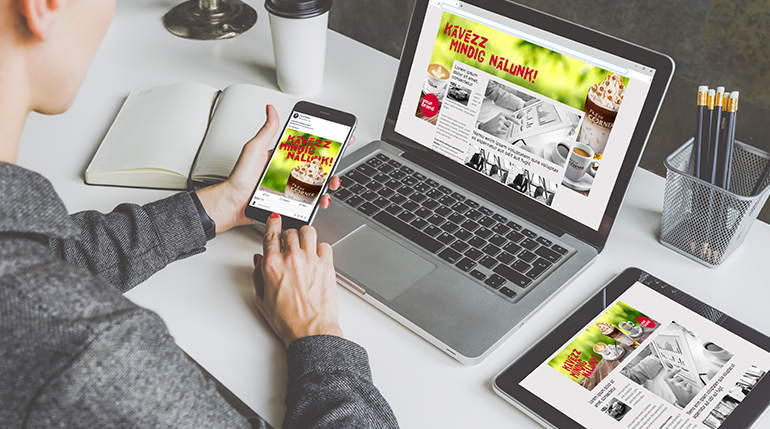 GREEN PACKSHOT
In the commercial we create an additional green packshot (graphic advertisement, summary product information, linked to the advertiser's website) before the greenbox, with changing background, according to the Customer's prior request.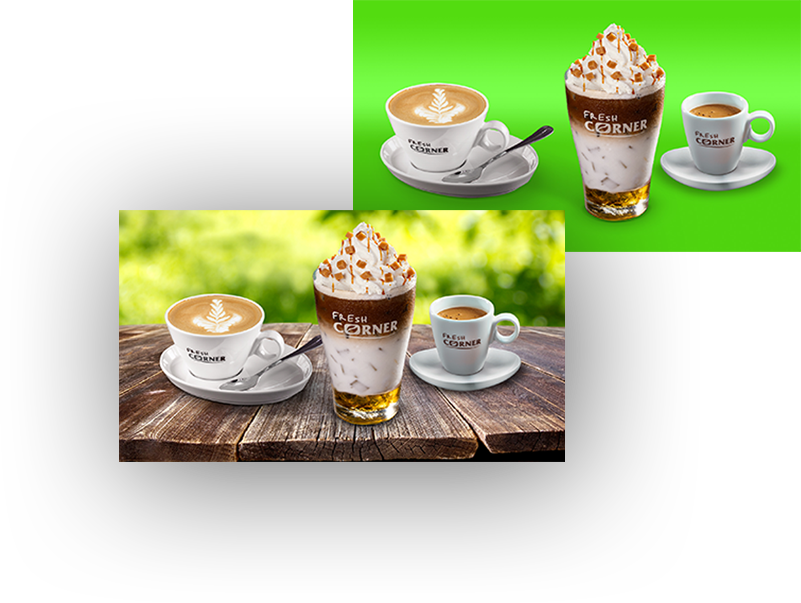 SPOTI DATABASE - VIDEO DATABASE
We upload commercials, scenes, and ads of your spotbook into an online library so you do not have to send large movie contents by e-mails. Instead, you can share them with your colleagues and customers simply and easily from your data base.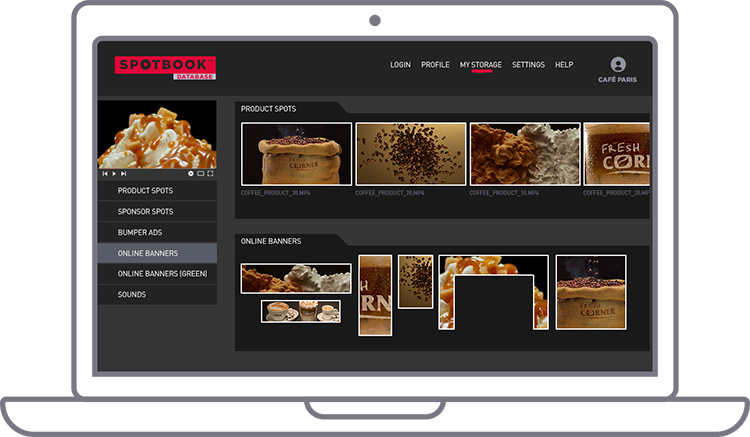 VOICE REWORK
Editing narration and music are included in the package's price but not included the price of the chosen music and narrator, nor the copywriting.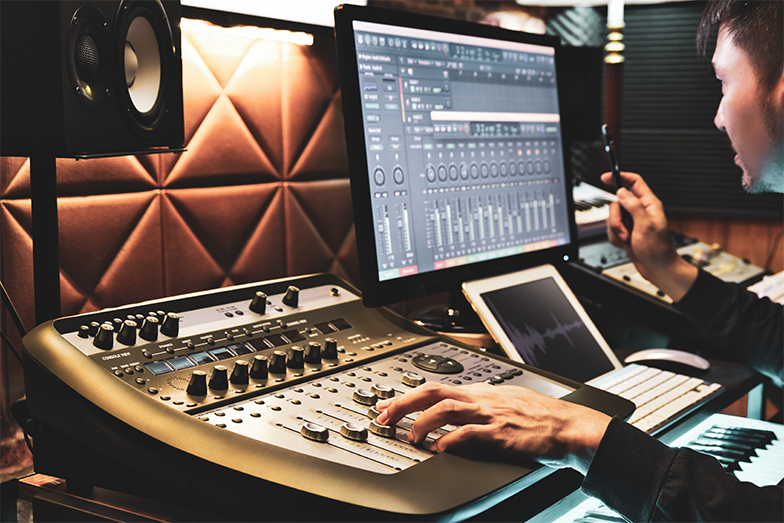 INTARNATIONAL ROYALTY
If you wish to use the created contents abroad, ask for our quotation relating to international royalty. Size of royalty depends on the countries you intend to use the videos as well as the duration of usage. If you decide to use the contents abroad, consider our database service, by means of which anybody - who receives entitlement from you – can access these contents.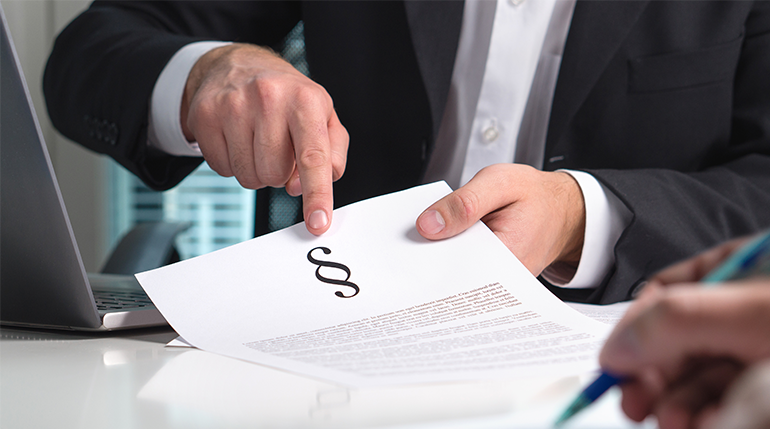 FILM SUBTITLES
Subtitling of final movie (more optional languages) and matching creative text.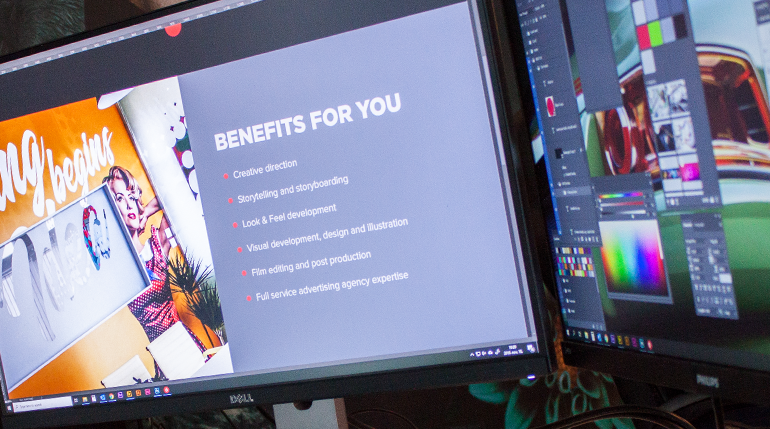 CREATING ANIMATIONS
Creating moving graphics for product, service or completed film with 2D / 3D elements or with animation of special technics and special effects.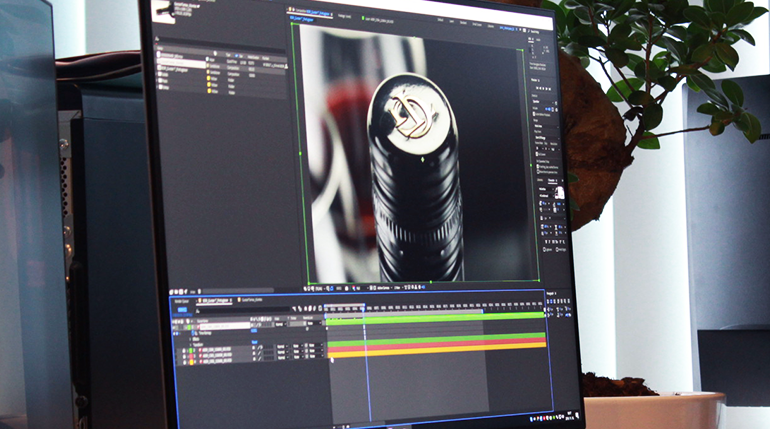 PHOTOGRAPHY, REWORK AND CREATING STOCKBOOK
Managing a complete photography process of a person or an object in studio or in the environment. Designing settings, booking spots, obtaining the necessities, discuss with models, lighting design, implementing photography. Rework with selected shots and handing the stockbook over.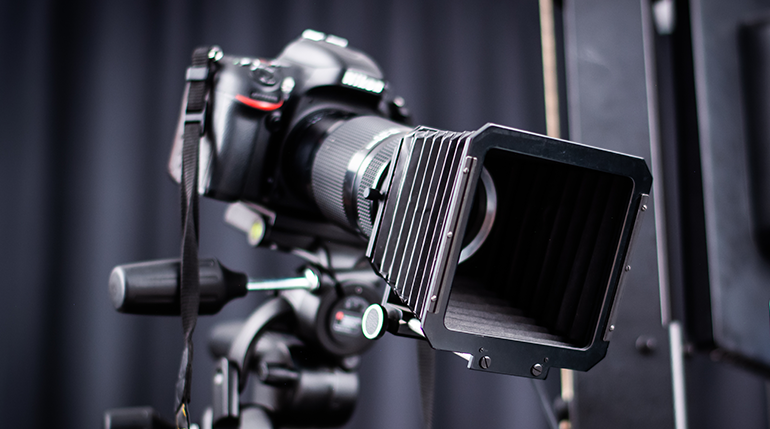 IF YOU HAVE ANY QUESTIONS WE ARE AT YOUR DISPOSAL!