The online world is steadily gaining more influence, social media channels are getting more and more significant. Postbook is an innovative motion picture package of your product that attracts attention and makes both your Facebook and Instagram sites stand out. It contains spectacular and high-quality video posts that will surely boost the number of visits on social media channels. All of this quickly and at an affordable price.
CHANGE FROM STATIC TO DYNAMIC
.
The days of being static have passed. Today everything is in motion. Get the vibe and post motion content, which shows more and is more exciting than simple images, on your social media sites.
WHAT WILL MAKE IT EXCITING?
High-tech solutions that enable us to make anything move and come alive in a 5-10-second-long post will do it.
You can use the motion content of the Postbook to support any of your product promotions or make your site more attractive.
BREAKING!
Socially tense situations always entail huge opportunities for large brands to show their human and emotional side and add to community building! Concerning such situations, the aim is not to promote consumption, but to convey socially responsible messages through the brand.
CRISISBOOK!
Taking the current situation into account, we have come up with our Crisisbook package to provide large brands with a possibility and support to create emotional content. Instead of using simple pictures, the messages of the brand can be delivered through attractive, spectacular and exciting motion content.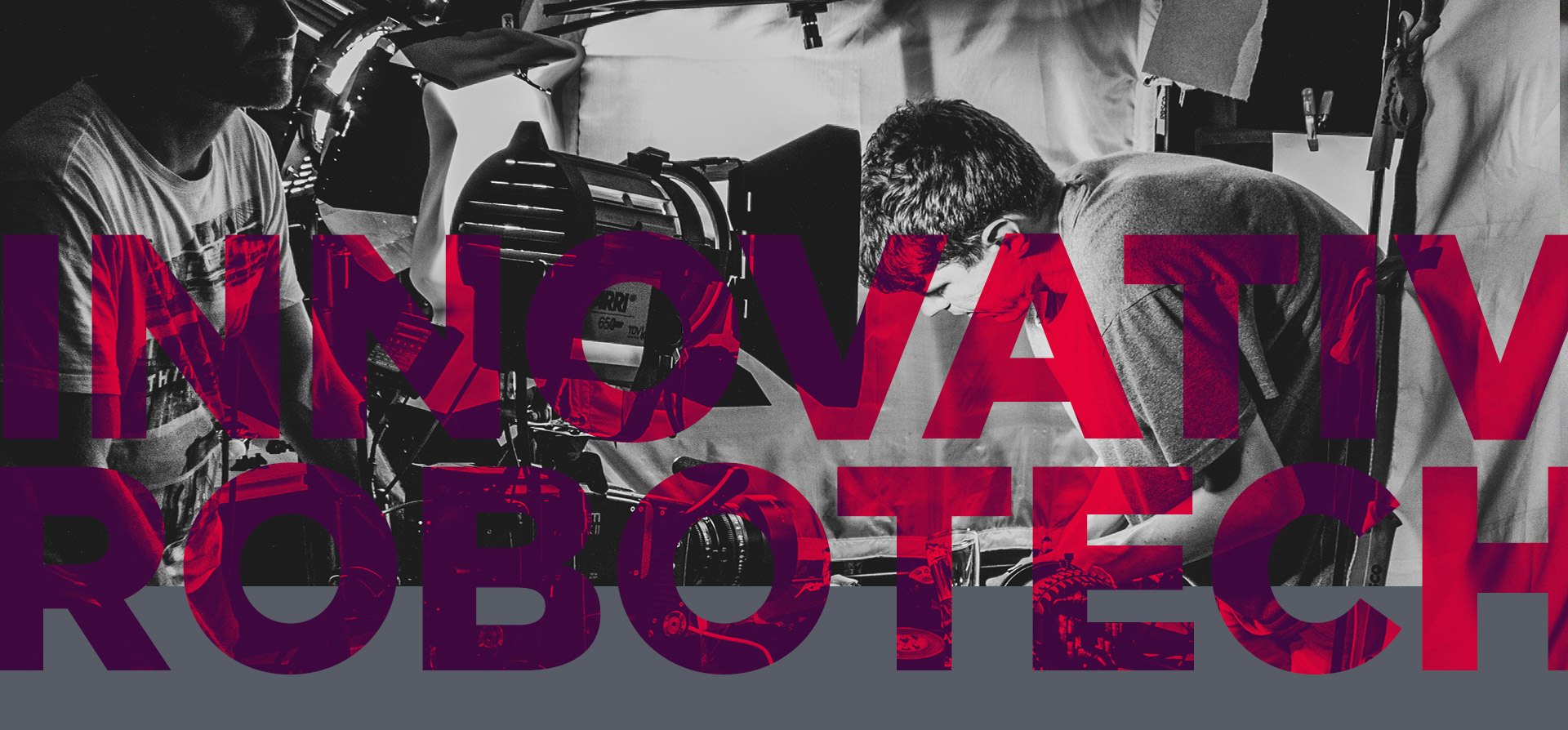 We use a high speed camera that can capture 4000 images of high resolution in as little time as one second. This is the tool we use to make scenes where you feel like time has slowed down – it is called slow motion. The camera is moved by a special robot arm so you can observe objects or events from angles that you would never normally do. It makes a simple motion - like pouring lemonade into a glass - magically beautiful.
INNOVATIVE
ROBOT ARM
TECHNOLOGY
.
ONE OF THE PACKS
MADE FOR YOU!
We offer cost-effective Postbook packages that ensure motion content almost at the price of a static picture solution.
| | LITEBOOK | SMARTBOOK | PROMOBOOK | CRISISBOOK |
| --- | --- | --- | --- | --- |
| Full Cost of Packs | 900 EUR | 1350 EUR | 2100 EUR | 600 EUR |
| Creative concept | | | | |
| Copywriting | | | | |
| Storyboard | | | | |
| Motion cover on Facebook and profile video (chosen scene) | | | | |
| Number of posts (Facebook or Instagram 5-10 sec motion content) | 3 post | 5 post | 8 post | 2 post |
| Video rework (cutting, color grading, subtitling) | | | | |
| Voice rework (not included music royalty) | | | | |
| Hungarian royalty | | | | |
| International royalty | | | | |
In all Packs, scenes are made from 1 product in social media image format (1: 1), with a maximum resolution of 2K
If the package you want does not contain a service item that you may need, ask for a customised offer!
WE ALWAYS NEED TALENTED, CREATIVE PROFESSIONALS.