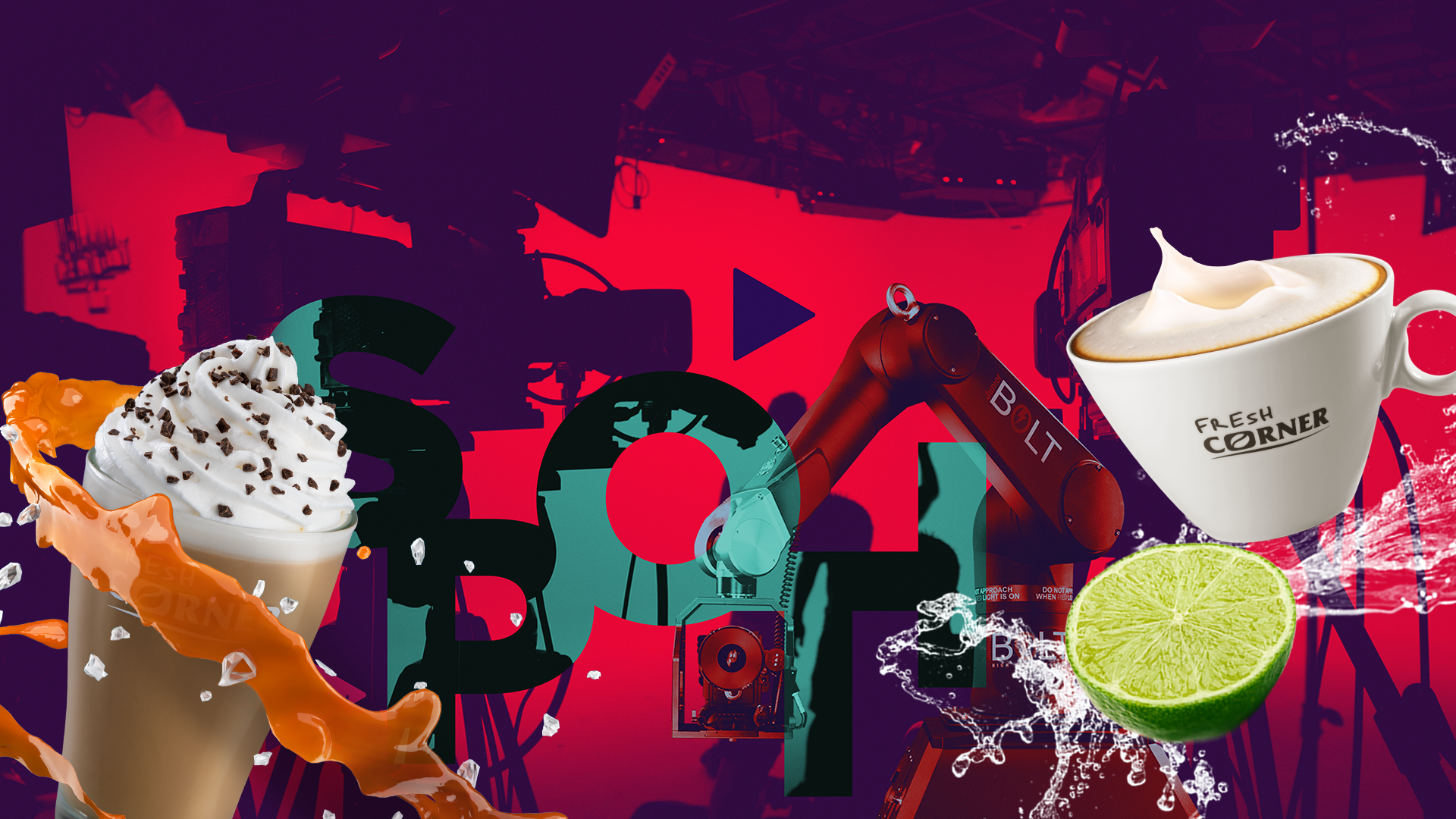 JIM BEAM BLACK – EXTRA AGED
SOCIAL MEDIA
PRODUCT PRESENTATION
BEHIND THE SCENES
Mysterious perfection, smoky vibes with the all new Jim Beam Black Extra Aged.

All lights were turned down in the studio for the shooting, with our lamps pointing only to the product. For the macro shots we used tools larger than reality: 35 liters vase acted as a whisky glass with 15x15 centimeters ice cubes.

World famous Jim Beam red seal was created with CGI to create an even more outstanding visual.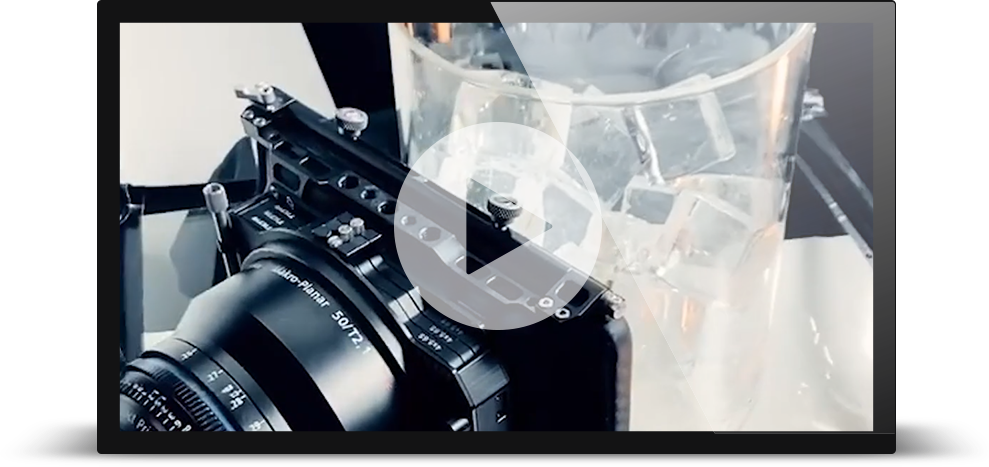 ZWACK - KALUMBA
BLOOD ORANGE AND MANGO PRODUCT LAUNCH TVC
BEHIND THE SCENES
The Kalumba brand is all about the jungle of Madagascar, and the product launch contained two brand new flavours.

Co-operating with Nagoo8 agency, we built complete jungle setting, using more than 100 tropical trees and plants. We created whole new SFX tools as well, to give the new flavours an impressive look.

Our foodstylist, Peter Korpadi provided foodstyling with outstanding fruits and cocktail variations.