LET'S TALK
Whether you come to us with an unpolished idea or a complete scenario, we look forward to meeting you. The first step is to get to know each other.
THE TASK
We discuss and record what your goal is, what the exact task and your needs are. We also define the expectations the shots are to meet, so we prepare the brief.
THE CONCEPT
First we explore the specialty, beauty and unique feature of your product, then we showcase these with our innovative robot camera technology. The result is lively, captivating and stunning spots that will definitely make your product famous.
STORYBOARD DRAWING
A storyboard is an image script presenting you what scenes we intend to film. It is an excellent tool for matching ideas and expectations before shooting. When we make a commercial with text, we also compose the text and adapt it to the respective frames.
EXPERIMENTATION.
We retreat to our witch's brew and experiment with how we can create the agreed scenes. In this phase we try a lot of settings because plenty of variables have influence on how a moving object will be seen on a film.
SHOOTING.
Our professional team will shoot the scenes.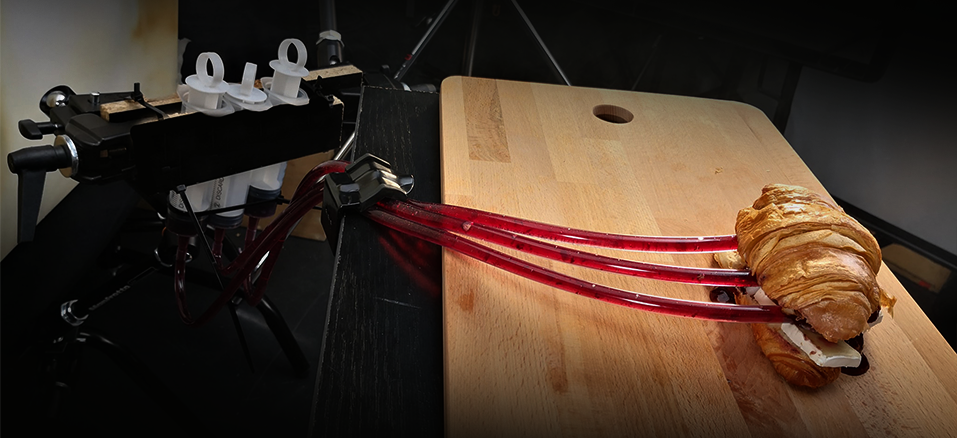 REWORK.
The scenes are going to be further enhanced, color graded and fine-tuned. We select the music and sound effects, as well as record the film narration.
VIDEO COMMERCIALS FOR SOCIAL
AND TV PLATFORMS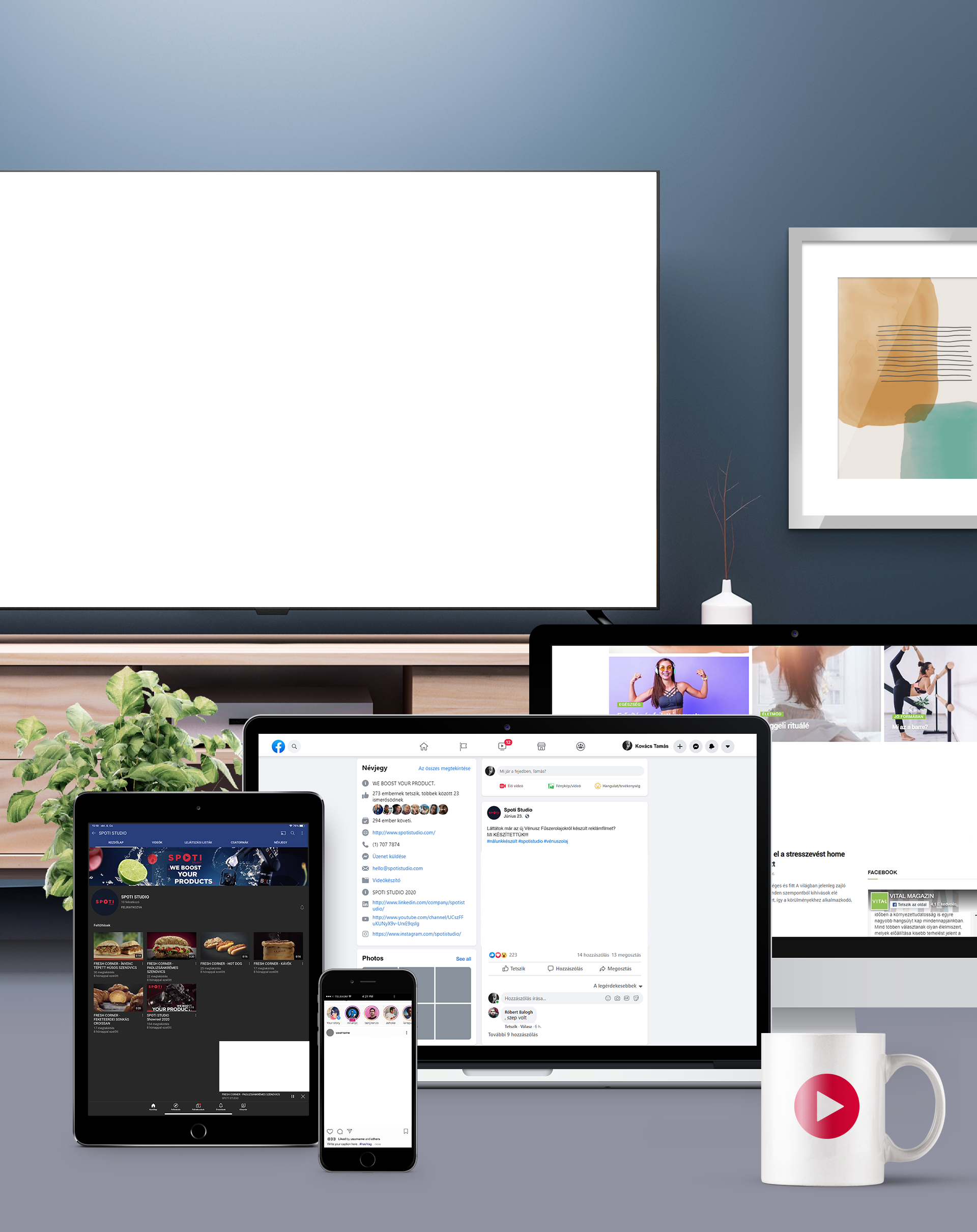 IF YOU HAVE ANY QUESTION, WE ARE GLAD TO ASSIST YOU!