Spotbook is a set of motion pictures of
spectacular scenes and ready-made video commercials of your product,
by means of which you can instantly appear on any advertising portal that matters to you, whether it is TV, YouTube, FB, Instagram, a LED wall panel or a banner.

The spotbook is a cost-effective solution making available a personalized movie pack for you. We boost the look of your product with an innovative technology in an unprecedented way so that you can impress your target customers.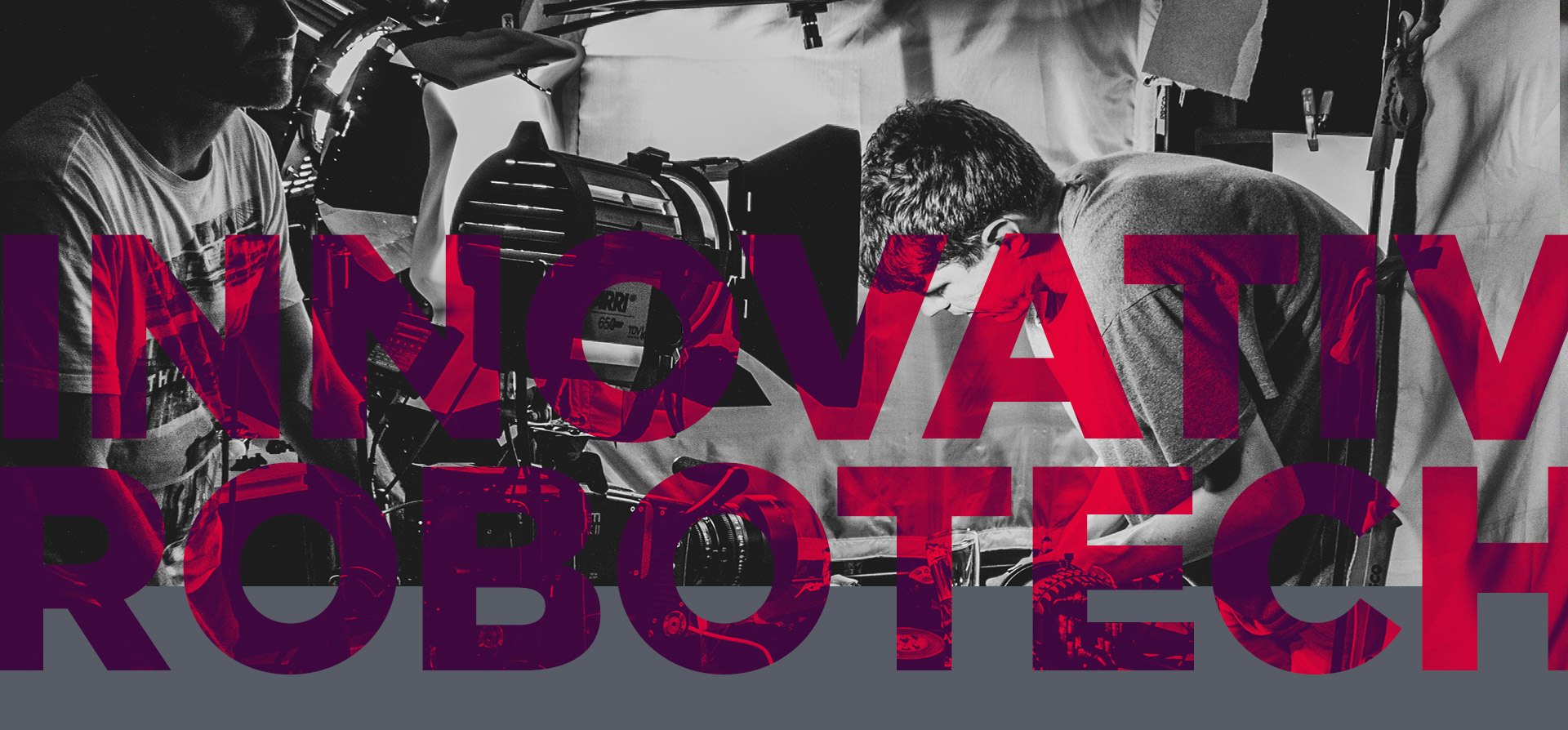 We use a high speed camera that can capture 4000 images of high resolution in as little time as one second. This is the tool we use to make scenes where you feel like time has slowed down – it is called slow motion. The camera is moved by a special robot arm so you can observe objects or events from angles that you would never normally do. It makes a simple motion - like pouring lemonade into a glass - magically beautiful.
INNOVATIVE
ROBOT ARM
TECHNOLOGY
.
FROM IDEA
TO REALIZATION
.
Not only do you get a commercial from us, but you do get a spotbook. We are involved in the realization of this, from the idea through the development of the storyboard to every detail of the filming and rework. As a result, you get a movie campaign pack from our professional team.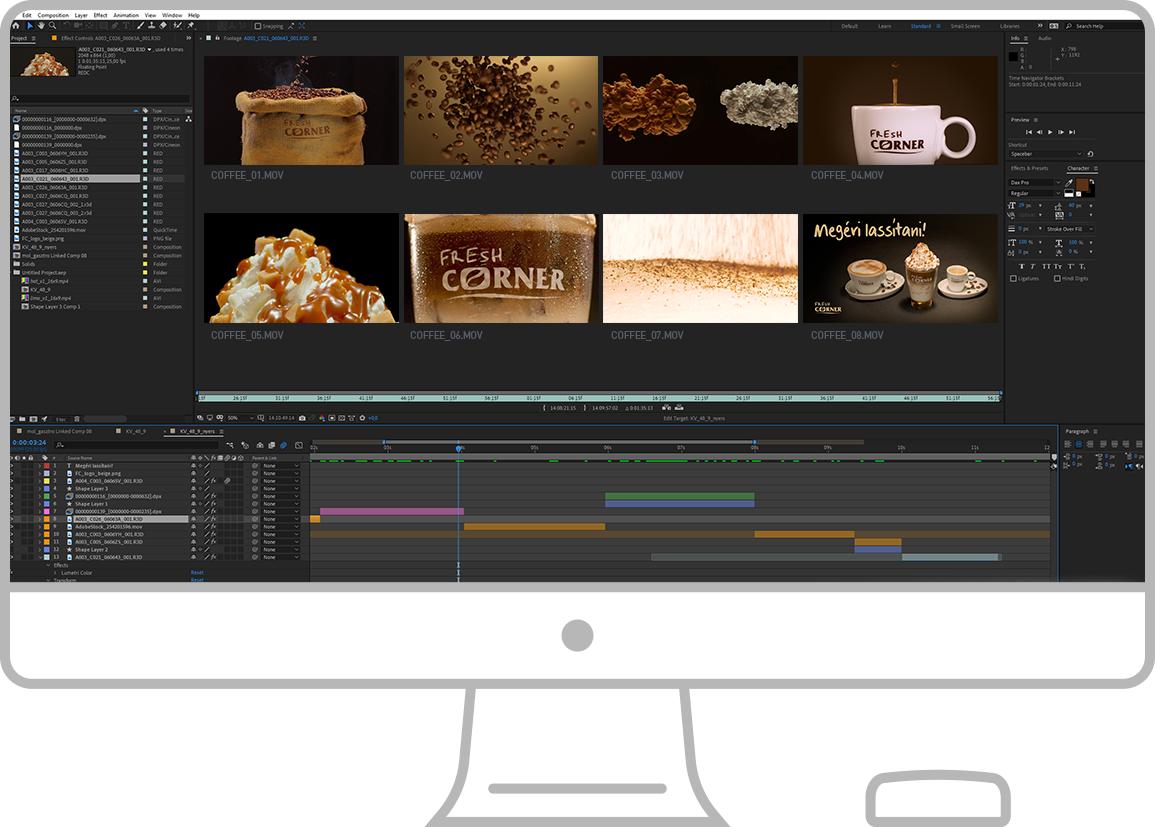 MEDIA STORAGE OF SPOTBOOKS
We upload commercials, scenes, and ads of your spotbook into an online library so you do not have to send large movie contents by e-mails. Instead, you can share them with your colleagues and customers simply and easily from your data base.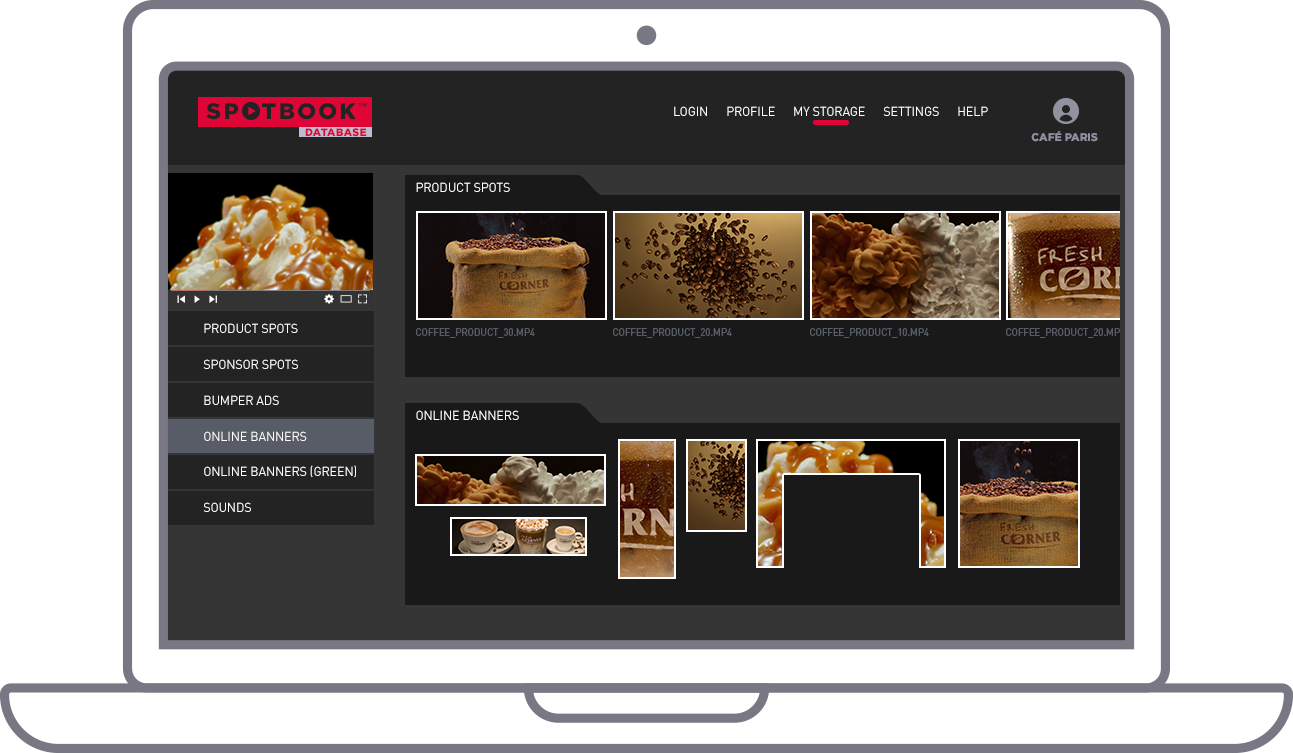 ONE OF THE PACKS
MADE FOR YOU!
We offer several types of packs, you will surely find something to your liking or you, yourself can compile the best, unique construction. If you feel we can help choosing, feel free to contact us. We are happy to assist you.
WE ALWAYS NEED TALENTED, CREATIVE PROFESSIONALS.